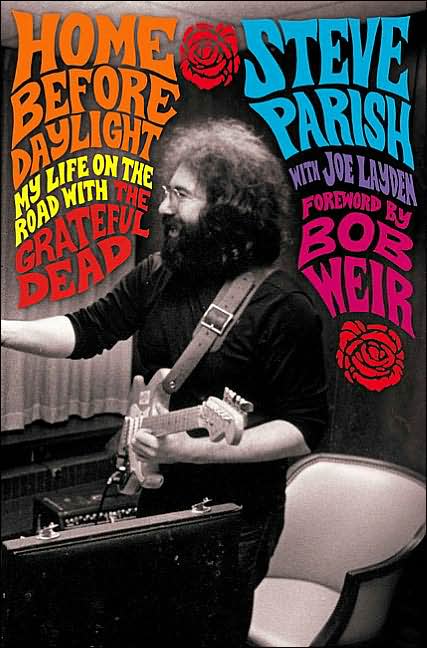 According to Variety former roadie Steve Parish's book "
Home Before Daylight: My Life on the Road with the Grateful Dead
" will be
made into a movie
that we can all count down until 2009 for. According to
Rolling Stone
, "[t]he story, which has already been endorsed by Dead guitarist Bob Weir, will chart the history of the band, focusing on those times they chilled with Ken Kesey and Jefferson Airplane in the Haight-Ashbury days." Can't wait for 2009? Maybe Gus Van Sant's take on "
The Electric Kool-Aid Acid Test
" will hold you over. Otherwise, wrapping up this week...
-John Lennon and Paul McCartney met
50 years ago today
-the Rock Radio
previews Live Earth
;
Live Earth D.C.
officially added
-Billboard claims that it's a "
sure bet that Pearl Jam fans will have a new live DVD
via Rhino to play on repeat before the holidays"
-Velvet Revolver will tour with Alice In Chains - here are their
tour dates
-David Gilmour will release his 2006 performance at London's Royal Albert Hall on DVD - "
Remember That Night
" will be available September 18